Take your online store to the next level.
StoreKick makes it easy to grow your store and provide a unique shopping exeperience for all of your products.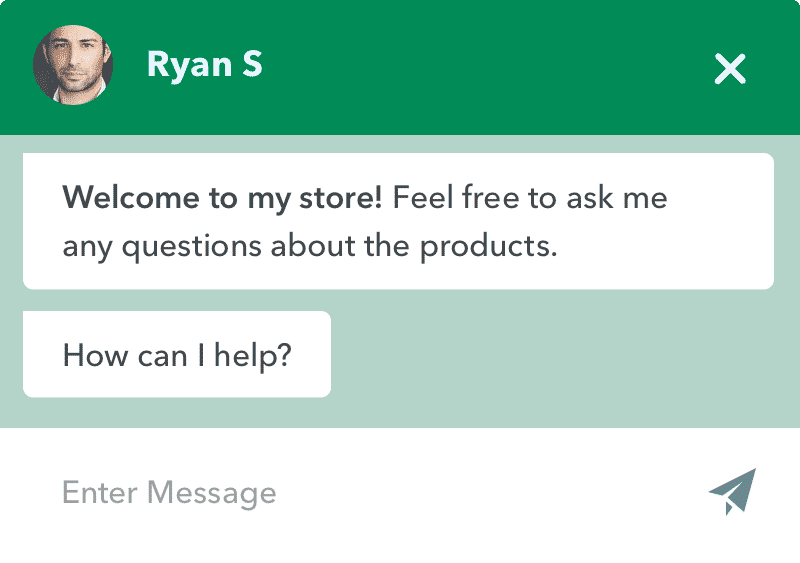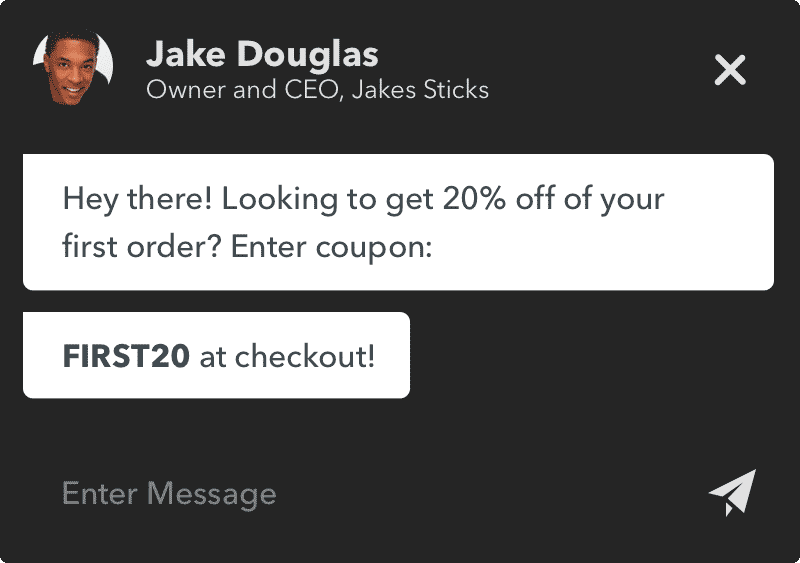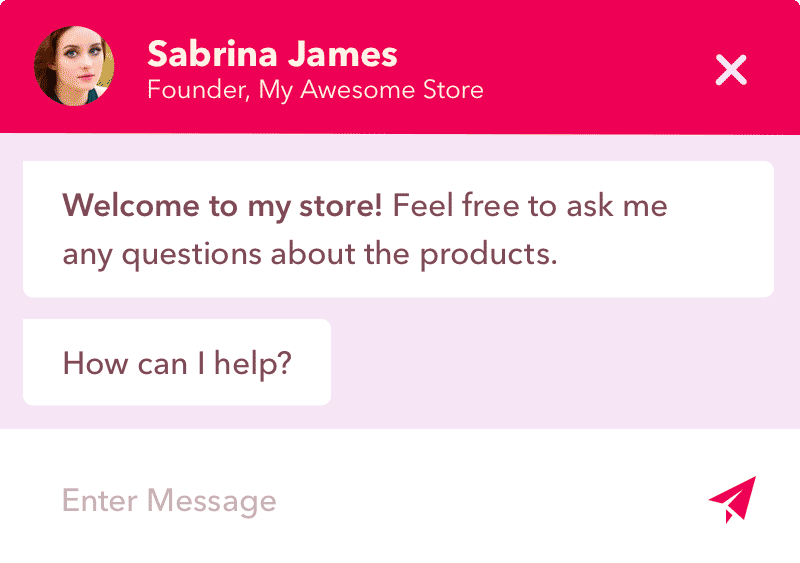 How do you like these kicks?
Thanks for your feedback!
Engage and Capture
Collect and organize your users emails, product feedback, contact information and more. All in real time.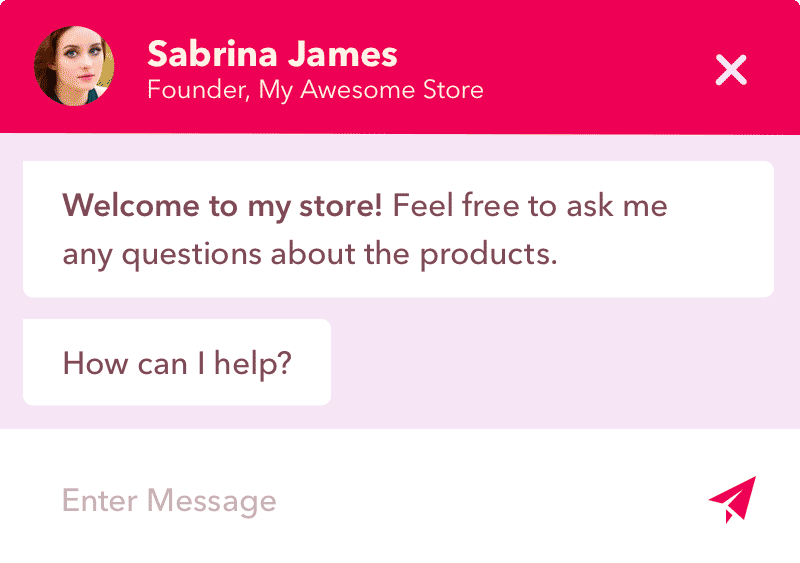 Yes, don't be silly ;)
M
Oh my god! That rules. Thanks!
Powerful Chat and Live Events
Engage your users with customized greetings, media, website links, and more at any point during their session.
Better Social Sharing
Provide immediate rewards for your users who share your products on sites like Facebook, Twitter, Pinterest and more.
+
What is your return policy?
+
Is this blend of coffee fair trade?
Product Questions and Answers
Create an on-page, searchable knowledge base for each product and your business so you can stop answering the same email every day.
Plus Much, Much More
Explore all of our amazing features in detail. Your Products, Front and Center
Unlike similar services, StoreKick was built from the ground up to focus on online ecommerce stores and products. We focus on the intent of increasing sales as much as possible and providing your users with an enhanced shopping experience.
Start Free Trial